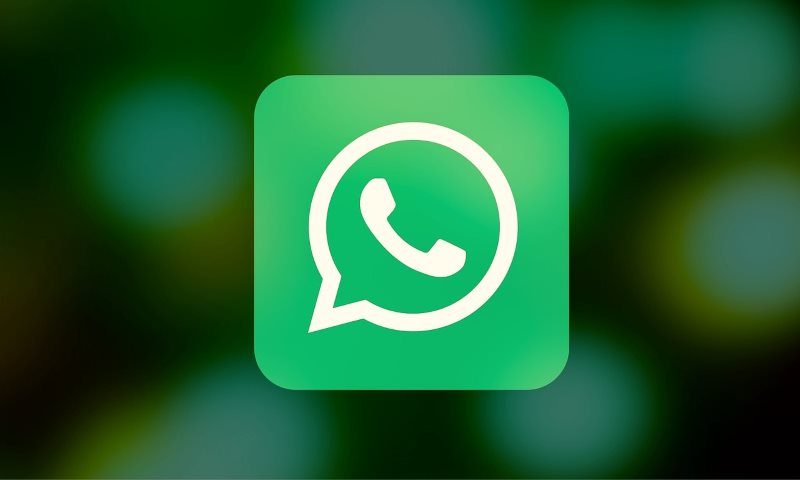 Tech
10 Things you did not know about WhatsApp
Do you know everything about this messaging application? Then we put you to the test by telling you 10 WhatsApp tricks that only an expert uses. Let's see if you know them.
Useful WhatsApp Tricks
Since its public appearance in 2010, this messaging platform has not stopped modifying its options to offer you the best possible user experience. And with so many changes, there are sure to be details that escape you. For this reason, in this note we will tell you 10 things that you did not know about WhatsApp , and that will make you handle it like a professional.
In addition to these 10 useful tricks that we have already seen, we propose others that you will surely be interested in knowing.
10 WhatsApp secrets
To write a text or just a word in italics, write it between two underscores, without spaces (ie: _word_)
To write a text or a word in bold, put it between two asterisks without leaving spaces (example: *word*).
If you want to cross out a text or a word, write it between two dashes (ie: ~word~).
To send a message to different users without creating a group, tap on the menu button (top right) and choose "New Broadcast". Then choose the contacts you want to send to.
if you want to save a conversation, archive it by holding your finger on the conversation in the list, so that the menu opens, and choose "Archive". There you can also silence the notifications of that chat, assigning a certain time.
In group conversations there are usually multiple topics simultaneously. To reply to a particular comment, tap and hold on the message in question until the options appear at the top of the screen, and tap the "reply" icon.
If you send a message to a group and want to know who has received and/or read it, touch and hold on your sent message until the options appear in the top bar. Choose the information icon (a circle with an "i" in the center), and the people who have received it will be shown in detail, as well as those who have already read it, including the time of each action.
If there are messages you want to star (for example, so you don't forget to reply to them or because they have useful information), touch the message and don't lift your finger until a menu opens, allowing you to assign a star. Clicking on it will link that content to the list of important messages within the main menu.
To read content without activating the read notification (but without removing it from the settings, either) activate the Airplane Mode on your mobile, open the application, read all the messages you want, and make sure you completely exit WhatsApp before re-enable your signals by removing Airplane Mode (remember that you can remove the double blue tick and last connection time settings from Settings in your Main Menu).
Do you need to create a backup of your Whatsapp? Go to Menu, then Settings, and finally choose Create Backup. Choose to save it on a device, memory, or also in the cloud using your Google Drive. In addition, you can configure this option so that the action is carried out periodically and automatically.
With these simple WhatsApp tricks you will have a more complete user experience, and you will be able to communicate clearly and like a professional.