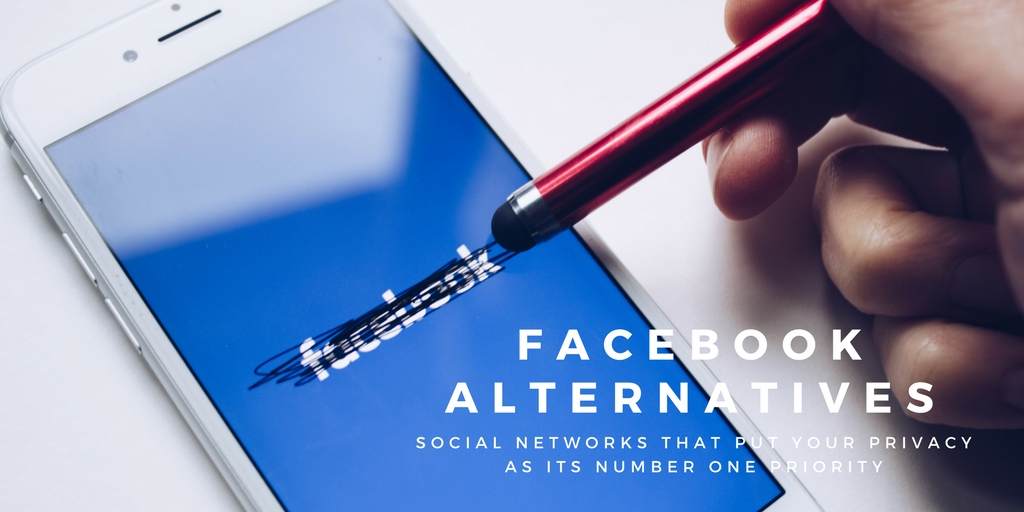 Apps and Games
Alternatives to the Facebook app that consume less battery
The Facebook app drains the battery, consumes a lot of data and affects the phone's performance, but there are more efficient alternatives on Google Play.
It is hard to believe that one of the most valuable technology companies in the market can launch an Android application with as many flaws as Facebook , but yes, this is a reality that harms Zuckerberg and, above all, the users of the social network .
There are many detractors who denounce the serious problems of the Facebook app : it drains the battery of the devices , consumes a lot of data, reduces the general performance of the phone…
Some time ago, a contributor to androidcentral.com exposed a set of arguments to show that the Facebook application negatively affects the performance of Android mobiles. Weeks later, a Reddit user confirmed these findings, showing that removing Facebook and Messenger improves the overall fluidity of the phone.
The Reddit user carried out his tests with an LG G4, a high-end mobile that has more than enough hardware to run an application with these characteristics. The DiscoMark tool , a test used to quantify the performance of smartphones , noted that the phone took seven seconds to run 15 applications. After uninstalling Facebook and Messenger there was a 15% improvement in performance .
All in all, who can give up Facebook? The good news is that there are other alternative apps to Facebook on Google Play that will fulfill exactly the same functions as the official application.
Alternative Twitter clients are the most popular, but there are also interesting options to enjoy Facebook without compromising the fluidity of the smartphone . In this list we present the five best applications for Facebook beyond the official app .
facebook lite
Facebook Lite is one of the most popular alternatives to Facebook today. Its main features are aimed precisely at users looking for a lighter version of the application : it takes up less than 1 MB and installs quickly, it works on all Android phones, it uses less data than its official counterpart…
Facebook Lite  is expressly designed for 2G networks and for areas with slow or unstable connections, that is, its main virtues are the main weaknesses of the Facebook application . This has earned its developers great success, more than 50 million users already have this Lite app on their phones.
Of course, you can do pretty much the same thing as with your " older sister ". Sending messages, receiving notifications, commenting, sharing… it's a much lighter experience with Facebook Lite and, furthermore, it won't interfere with the smartphone's performance. It can be downloaded for free from Google Play , more than 1,300,000 users have rated this application, which has an average rating of 4.2 stars.
Fast for Facebook
Fast for Facebook is another Facebook client that has focused on improving the slowness and clunkiness of the original app. This app is only active when the user so wishes, it does not run hidden services or send annoying notifications.
Most of the opinions about this application highlight the speed and fluidity with which it works. However, unlike Facebook Lite, the interface design is not inspired by the look of the genuine Facebook app. Fast for Facebook has its own style and this may not convince those who are strictly looking for a lighter version of what they already know.
More than five million users already enjoy this alternative, of which 140,000 have rated it with an average rating of 4 stars . It has a premium equivalent called Fast Pro that costs €1.49, but the basic version can be downloaded for free from Google Play.
Mini for Facebook
Mini for Facebook is presented as the perfect solution for all those who cannot enjoy this application due to performance issues. It only weighs 2 MB and includes the Messenger chat service . As an extra, it also allows you to download videos and images from the social network, in this way the user can store them on their mobile and watch them offline if they wish.
This application promises to function as a very powerful tool without abusing RAM. User feedback confirms the potential of Mini for Facebook. On the downside, this app earns revenue through advertising and this could be annoying while browsing.
Tinfoil fo Facebook
The design, on the other hand, is reminiscent of the original Facebook application , with a predominance of blue and a very similar navigation system.
Facebook web version
Although it seems like a joke, resorting to the Facebook site is a better option for the smartphone in terms of performance. The app may be more accessible and convenient than the website, but with a couple of tweaks here and there it can serve as a perfect replacement for the official Facebook app .
Most browsers include the ability to add bookmarks or shortcuts to web pages. In this way we save ourselves the hassle of looking for the social network in the address bar every time we want to check our profile or go around the wall.
However, some features such as notifications are lost , but for users who do not make constant use of Facebook, it is a simple and highly recommended alternative. Performance may be less smooth than with the app, but at least device performance won't be affected .