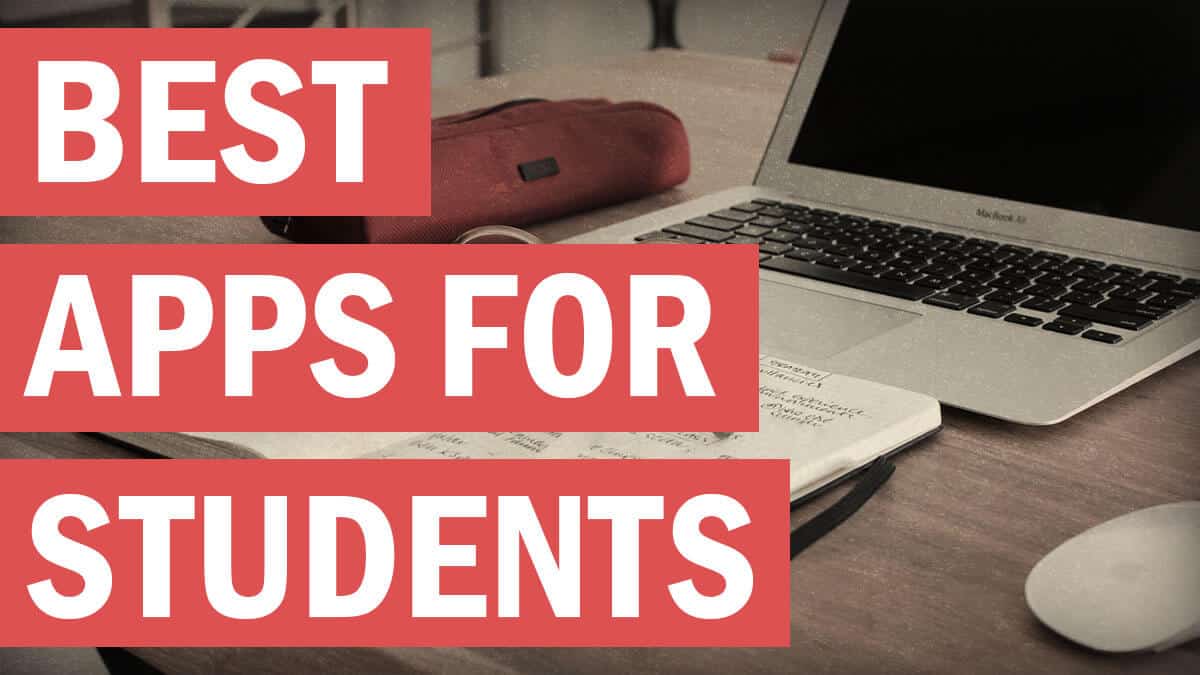 Starting the academic year usually brings the occasional headache, especially when we see the new agenda, the new calendars, new classmates (among many other new features, right?
we bring you the best applications for university students and that, in addition, you can always have at hand!
What are the latest Apps for students?
Say goodbye to that "my dog ​​ate the notes", since in a time (not too far away) it will stop making sense. When the use of these applications for students spreads and attention is paid to the need to unite new technologies with education, there will be no excuse! Therefore, keep up to date with the best apps for students:
Taking notes from your smartphone or tablet has never been so easy:
Surely, whether you have an Android or an iOS, you will have a default notepad that can get you out of trouble or serve to write down some good inspiration that you did not expect, but you can also use more specific applications for students such as squid . This application puts a note manager at your fingertips, since you can write with a pointer, add images, etc.
Organize the month so you don't waste a second:
Considered as an application for everyone, todoist is one of the most recommended applications to not forget anything. Plus, it integrates with other apps, making organization much easier. For a college student with a bit of chaos in his life, this app can be the best ally.
Find the most interesting in your field and stay up to date: 
In university time there is something that usually awakens in you, the interest in looking outside the classroom for what you are passionate about. A companion to have the most interesting articles and blogs at hand is feedly , it keeps you up to date with what interests you the most, but it also allows you to create lists, to organize yourself better. Keep all your blogs and digital newspapers in one place and receive all the updates they publish in this app.
The Google Suite (Google Drive), will allow you to create documents of all kinds and share them with your classmates or your work group to be able to work on it collaboratively and simultaneously. And so that no one forgets about teamwork meetings, nothing better than Google Calendar.
Practice languages ​​for your Erasmus year:
Duolingo is the app for students looking to learn or practice a language. It allows you to practice a language from scratch or switch to more advanced levels. When you start university is the best time to have this application close at hand, because if you don't have a subject in another language, it tends to be disconnected. Through Duolingo you can learn in a fun way and it has an intuitive and super attractive design.
Depending on what you are looking for, there is a wide variety of mobile applications that can make your day to day a little easier, it is only important that you know them so that you can use them whenever you want.