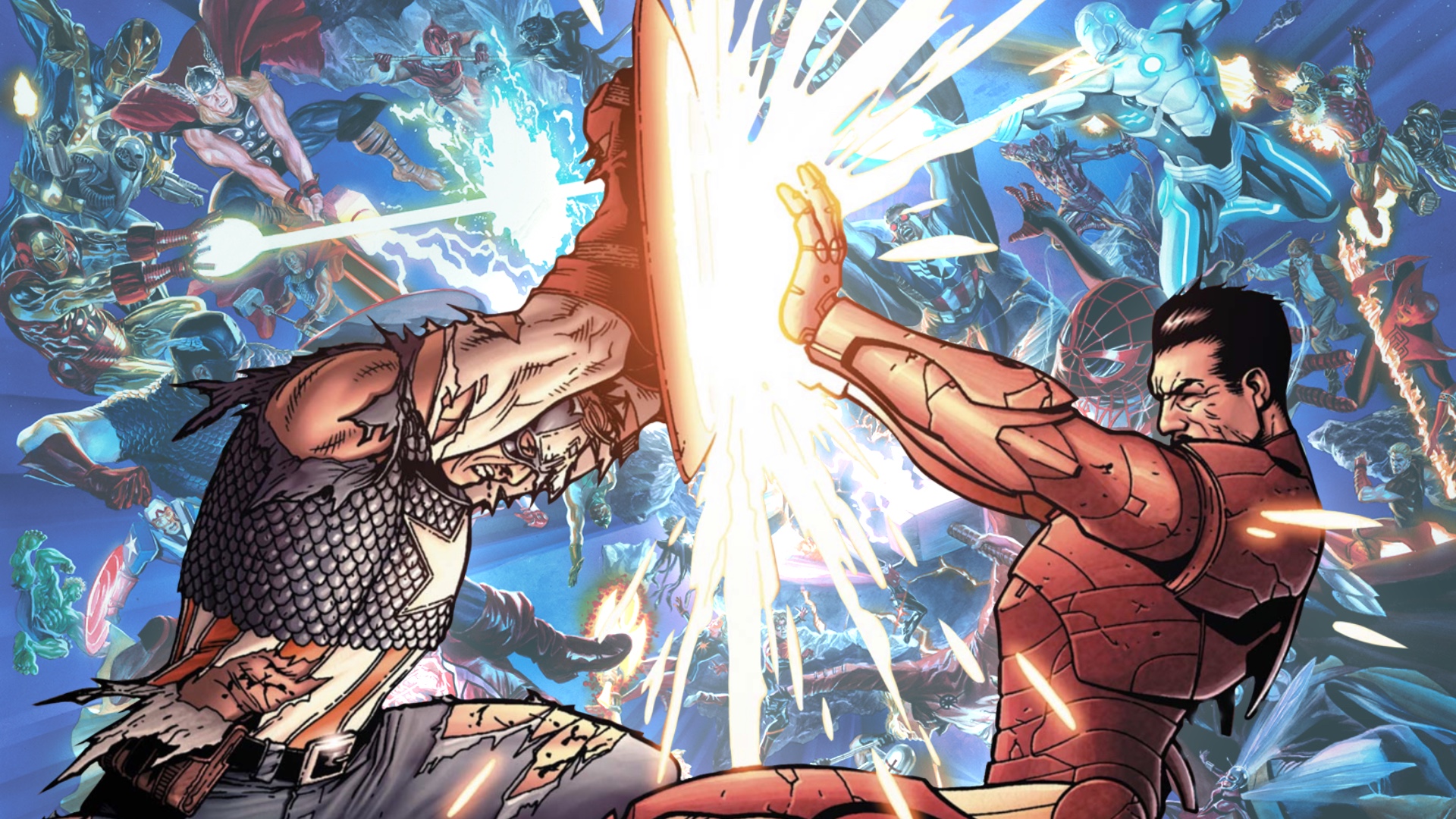 Entertainment
Top 10 Ms. Marvel Comic Issues To Read Before The Series Debuts
Ms. Wonder is one of the most popular and unique female superheroes from Marvel Comics in recent years, and she's about to headline her own streaming series on Disney+. Fans unfamiliar with the character will find that some of the best comic book issues to read before the series begins heavily influence the upcoming show, especially her first few appearances.
9 All-New Marvel Now! point one
Brand new Marvel now! point one is Kamala Khan's first appearance in Marvel Comics, though it's really a preview of a variety of upcoming titles in the new era of 2014. Still, it's an extended look into the future of one of the most unique and refreshing 2010s.
The story is a perfect entry point for fans as it only takes up a few pages to show Ms. Marvel using her powers in a scrapyard fight and also showcases her complex home life as a teenager in the city. from Jersey.
8 Mrs. Marvel #1
Marvel #1, and it's essential reading for fans looking forward to the MCU.
This first issue triggers a narrative arc that the MCU is clearly adapting to some degree, though the nature of how Kamala Khan obtains her superpowers seems to have changed. In the comics, she is exposed to the Terrigen Mists that give the In humans their powers. Judging from the first trailer for the upcoming series, she will get her powers in another way.
The first arc is a standout Kamala Khan origin story, and issue #5 of the 2014 series is key among them. This is the issue where she formally becomes Ms. Marvel, adopting her now-iconic superhero costume and identity.
Written by G. Willow Wilson with art by Adrian Alphona, this issue also features Kamala's momentous first encounter with Carol Danvers, the most powerful version of Captain Marvel in the comics, as well as an iconic cover image of Kamala sitting on a lamppost. . MCU has borrowed.
7 Generations: The Wonders #1
The relationship between Carol Danvers and Kamala Khan is sure to be central to Marvels and a great showcase for it is 2017's Generations: Marvels #1. This one-shot sends Kamala Khan back in time when Carol Danvers was a new Ms. Marvel.
The story offers a healthy contrast between the two women, who come from different eras and approach being superheroes in different ways. It also brings them closer together after a major rift opened up between the two during the events of Civil War II.
6 Mrs. Marvel #11
Civil War II is unlikely to be considered one of the biggest events in Marvel Comics, but it is key in the arc of Kamala Khan's relationship with Carol Danvers. Ms. Wonder 2016 volume #11 is a must read going into her dynamic MCU.
In this issue, Kamala and Carol fight over a growing mistrust between the two that stems from Carol's inflexibility in regulating superhumans. She drives Kamala away from her superhero identity, a potential outcome in the MCU.
5 The Amazing Spider-Man #7
Comic book fans know that Ms. Marvel shares similarities with Spider-Man in that she's a young and fun superhero dealing with a lot of related problems. The connection between the two was made clear in their first meeting in 2014's The Amazing Spider -Man #7.
It's a fun adventure that likely foreshadows an MCU reunion between the two. It's likely that Peter Parker and Kamala Khan will cross paths on the streets of New York City at some point in the near future, as they might be dealing with the same villains.
4 Mrs. Marvel #12
Marvel will be fighting or likely training with Red Dagger. A key comic to read before the series begins is 2017's Ms. Marvel #12, which features the Pakistani superhero.
Red Dagger, one of the best young martial artists in the Marvel Universe, comes to Jersey City as an exchange student and stays with Kamala's family. It's an intriguing theme that expands on the world of superheroes in Marvel Comics, which is traditionally very focused on the United States.
3 Jessica Jones #1
Though Kamala only makes cameo appearances in 2017's Jessica Jones #1, she's worth reading ahead of the series as she may telegraph a potential MCU connection. Jessica Jones is a close friend of Carol Danvers in the comics and could provide an additional link between Carol and Kamala.
Jessica Jones is just as likely to appear in the MCU as Daredevil and her proximity to Kamala Khan and her connection to Carol makes it possible for Jessica to even make a cameo appearance in the Ms. Marvel series, which is why this issue is worth a read.
2 Cosmic Ghost Rider #2
Several characters are likely to appear in Doctor Strange in the Multiverse of Madness and Kamala Khan is one of them. One of the most interesting variants of him in the multiverse appears in Cosmic Ghost Rider #2, where he is also Captain America.
This issue is about as gonzo as the movie could get, and with the Ms. Wonder series coming on the heels of the next movie, there's at least a chance that there will be some overlap between the two, even for a fun cameo from a wild variant. .
1 All-New & Different Avengers #4
Ms. Marvel will almost certainly be a part of the Avengers at some point in the MCU, just like she was in the comics. An All -New and Different Avengers Issue #4 is a good comic to read before it debuts, especially since it features the likes of Sam Wilson, Captain America, and Jane Foster Thor, who are also likely to be Avengers from the MCU.
It's also a fun theme for Ms. Marvel's shocked reaction and Jane Foster and Sam Wilson's kisses, a perfect summation of the youth and fun she brings to the comics and now the MCU.